A better learning experience
How to Get Your Responsible Alcohol Sales (On-Premise)
Mobile Friendly Course
Special Instructions
Before Purchasing the Responsible Alcohol Sales (On-Premise) Training, complete the following steps:
Visit the TABC website and use this tutorial to create an account and Apply for a Server Permit.
After you create your account you will be asked to fill out an application, which will require you to submit a form of ID (like a driver's license) and a $20 application fee.
Once your application has been submitted and the fee has been paid, you will receive an RLPS ID. Make sure to write it down and update it in your StateFoodSafety account information.

Best Price

Government Approved

Training Success
How to Get Your Responsible Alcohol Sales (On-Premise)
2
Test
2 Test Attempts
75% to Pass
3
Print Certificate
Print from Home
Valid for 5 Years
Training Access for 1 Year
Frequently bought together (May include a discount)
Tennessee Responsible Alcohol Sales (On-Premise)
Mixology: The Art of the Cocktail
Total Price: $21.95
When purchased together
Why Choose StateFoodSafety?
Government Approved everywhere we sell
Approved in more areas than any other provider
Start and stop the course as needed and work on different devices
Choose from multiple languages in your account after purchase
More than 95% of people pass!
About Course
Format: Online
Compatible Devices: Computer, tablet, and smartphone (Android, iOS)
Teaching Methods: Interactive activities, audio, video, full-text, etc.
Available Languages: English
Choose your language after purchase.
Length: 210 Minutes (Start and stop as needed)
Approval
This course is approved by the Tennessee Alcoholic Beverage Commission.
Purpose
The purpose of the alcohol certification training program is to prepare alcohol servers to enter the workforce by providing recommended alcohol server safety training.
Learning Objectives
By the end of this course you will be able to:
Recognize alcohol's effects on the body
Recall alcohol service laws
Identify problematic serving situations
Recognize differences between valid and false IDs
Use techniques for slowing down and refusing service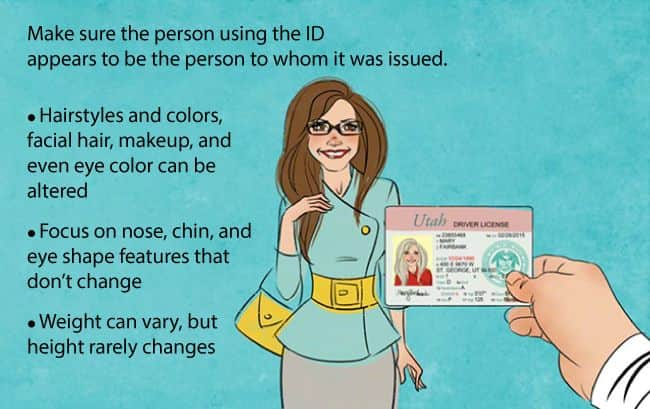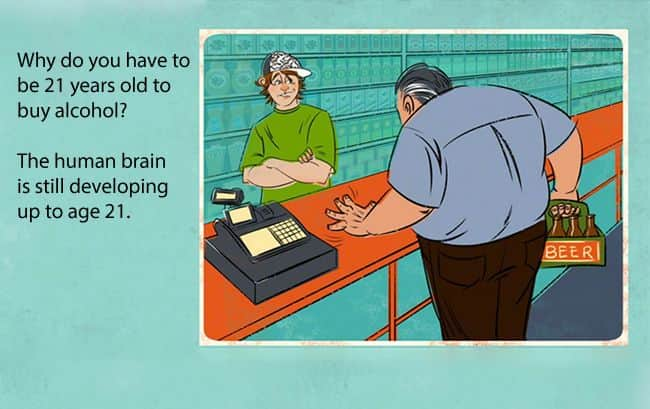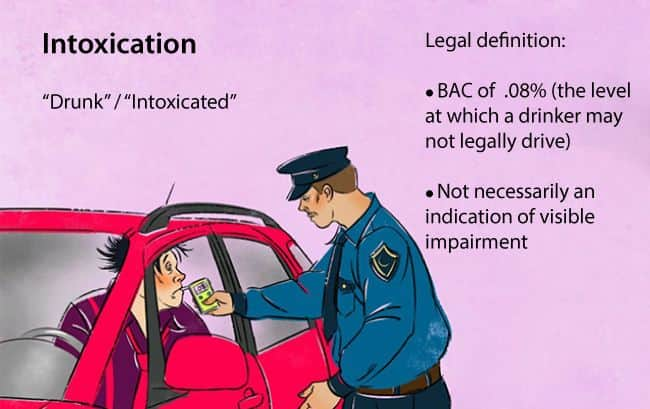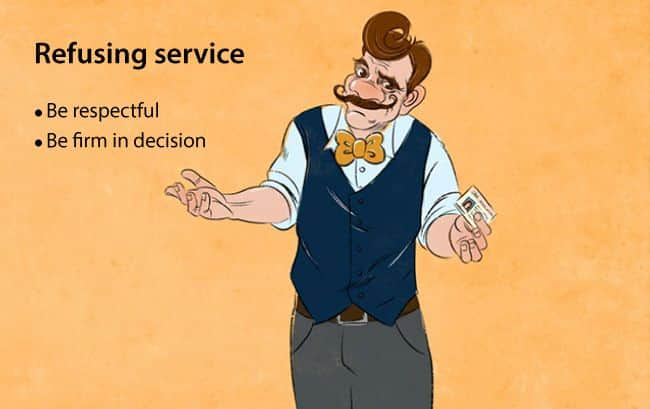 Tennessee Responsible Alcohol Sales (On-Premise) FAQs
What do I get when I finish this course?
TABC 5-Year Server Permit
How long is my Responsible Alcohol Sales Certification valid for?
Do I also need a food handler permit?
If your establishment serves both alcohol and food, you may be required to have a food handler permit. For more detailed information, please select your location above.
How do I renew my Responsible Alcohol Sales Certification?
If your alcohol certification has expired, you will need to purchase and retake the training and test. If you need to reprint your current alcohol certification, log in and go to the Certificates section. From there, you can click View and print your card.
Certificate Reprint
In most areas, you can reprint your required Alcohol Server Certificate by logging in to your account.
Login.
Find the Certificates window on your dashboard.
Locate the digital version of your certificate and click View Certificate.
Select Print or Email.
Note: In some areas, you get your official Alcohol Server Certificate from the local health department. If you have lost the card you received from your state, county, or local health department, you will need to call that health department to obtain a new card, permit, or certificate.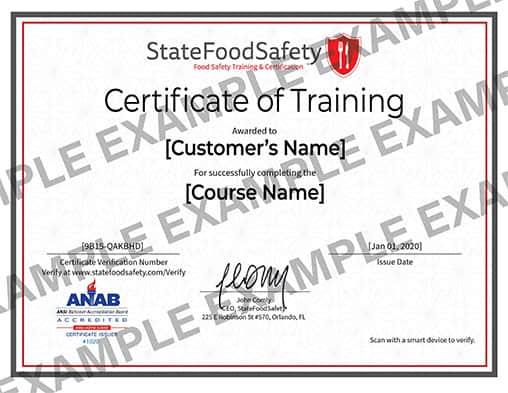 Group Purchase
Are you looking for an easy way to manage training for multiple employees? Try our group purchase system!
Easily Manage Training
When you make a group purchase, we automatically add administrative tools to your account to help you manage your training vouchers. You'll be able to email voucher codes to employees, track their progress through the course, and view earned certificates.
Qualify for Discounts
Buy training in bulk and get up to 10% off. Discounts are available for all course types, from food handlers card training to food manager certification.